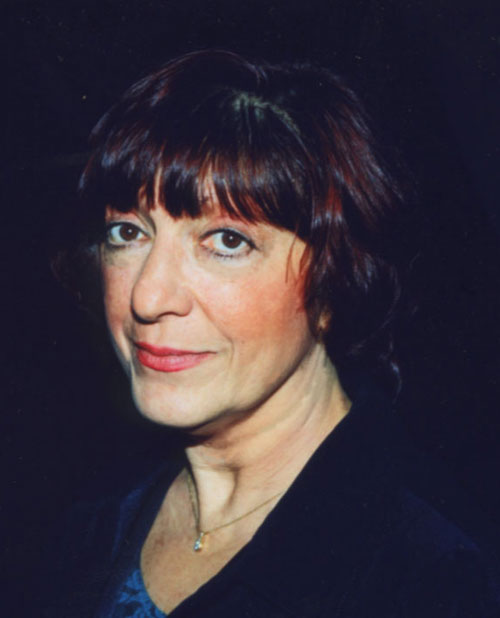 As her life has bridged the cultures of the East and the West, so too has her art. Born of Armenian parents in Tehran, Iran, and submerged in French culture, Diane Babayan completed her formal education at the Royal Academy of Fine Arts in Liege, Belgium in 1964, with a "First Prize with Distinction" award. This was followed by two years of individual studies in Paris, France.
In Paris, Diane was commissioned by the University of Paris Faculty of Science to paint portraits of celebrated French scientists entitled "Esteemed" along with portraits of Albert Einstein and Marie Curie.
Further acclamation came in 1979 with an award at the "15eme Grand Prix International de la Peinture de la Cote D'Azur" in Cannes, France. This was followed by a showing at Galerie Karsenty in Monte Carlo, and an exhibition in Paris entitled "New French Contemporary Paintings". Diane continued her private showings and commissioned renderings throughout France, and in 1986 chose Canada as her new home.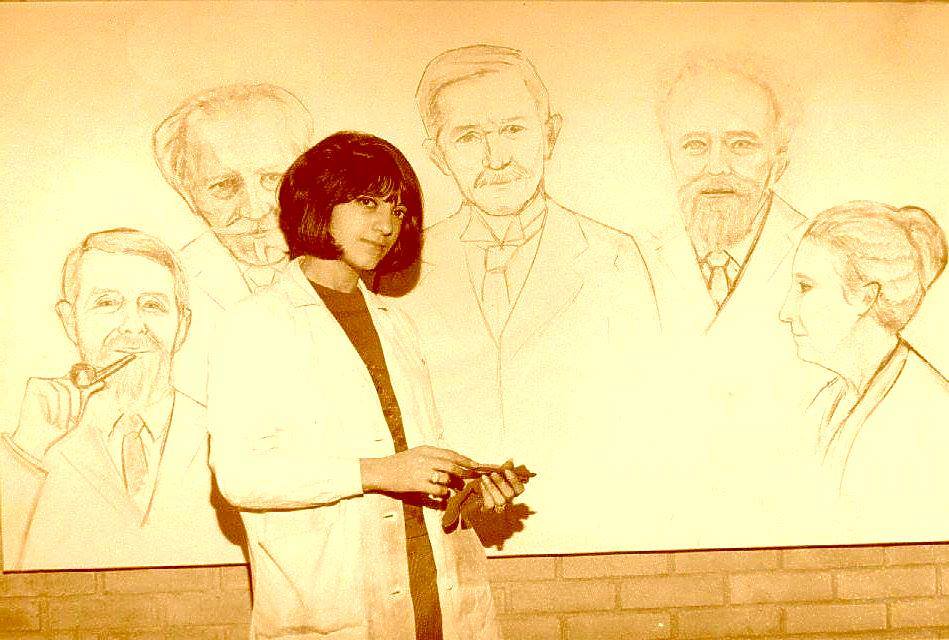 Her first solo exhibition in Canada was officially opened in 1987 by his Worship Art Eggleton, Mayor of Toronto. This was followed by a showing at the Hamazkain Art Gallery in 1989 as well as several group exhibits in Toronto and Montreal. The last exhibit " Dancing with the Walls", was the result of an inward journey of questioning and discovery.
More to come…